To be honest, the first thing that came to mind when I saw the word Indulge was a picture of a cup of chocolate pudding with a creamy whipped cream on top. But then I started to look around the post on the dailypost homepage and noticed this explanation:
Indulge. When we think of the word indulge, food often comes to mind, but indulging isn't always about food. You can indulge in moments, feelings, emotions, places, and more! It can be a private moment rocking on a hammock, watching a movie on a work day, eating that second piece of chocolate cake, reliving a memory, fantasizing about the future, or treating or pampering yourself.
So, with that thought I started to dig in my photo album and found this picture…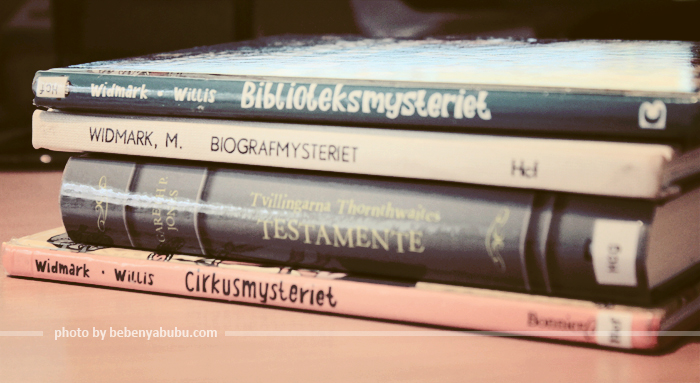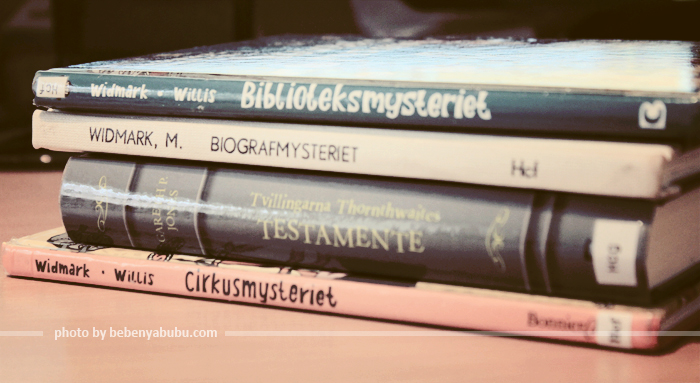 Reading is always been my hobby. One of my bad habit is that sometimes when I read, I shuts myself completely from the outside world. I just sit in my room and just enjoy the book. It drove my mom crazy.. lol.. Now, I don't have too much spare time to read. I went to the library every once a month and borrowed like tons of books, but they ended up just sitting there on the shelf until it's time for them to go back "home". Anyway, those books in the picture were in Swedish. I borrowed it last year in Malmö and only managed to finish just one..
Hmmm… You know what… since I already prepared the picture of the pudding, might as well just post it here too.. 😀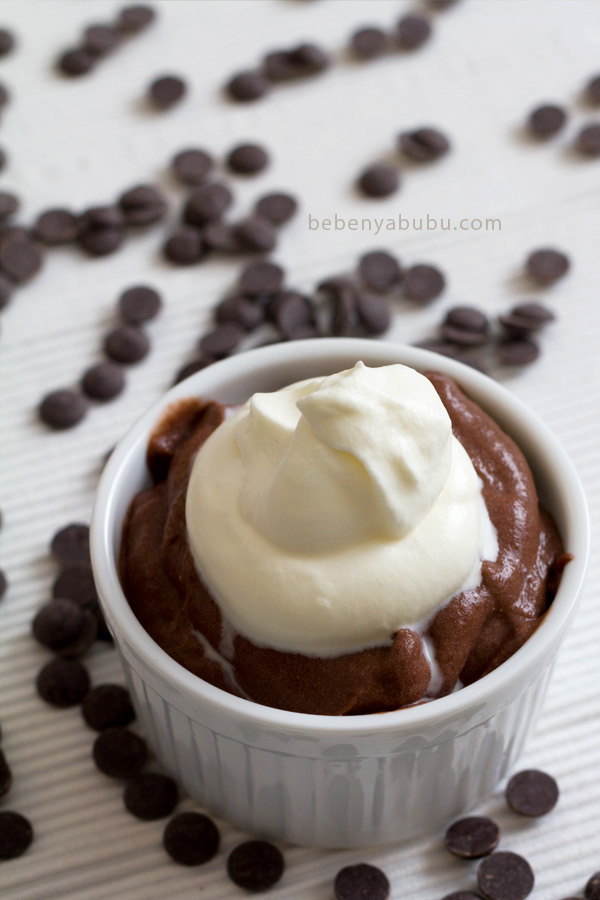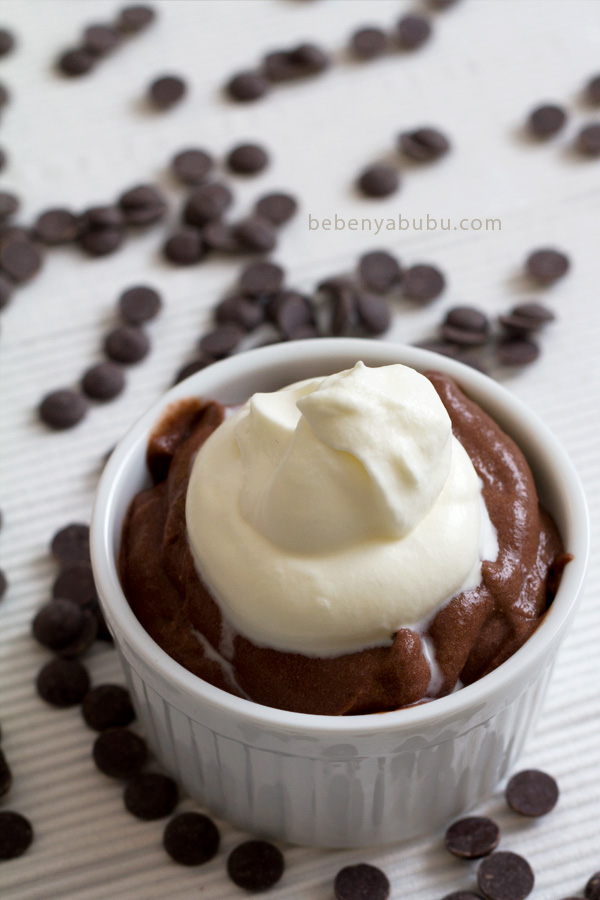 Imagine combining both of them on the same time, reading the book while eating the pudding.. Now that's what I call the ultimate indulgence…