Hallooo semuaaaa…
Akhirnya aku ikutan Qatar Airlines Reflections Photo Contest. Sebenernya kontes ini udah diadain dari berminggu-minggu yang lalu, tapi setiap kali kepikiran tentang kontes ini… ada aja yang bikin lupa. Baru sekarang deh beneran ikutan dan masukin foto. Berhubung kontesnya ditutup tanggal 30 Juni nanti, artinya aku cuma waktu setengah bulan untuk ngumpulin angka vote. Yah walaupun nampaknya ga mungkin banget menang, ga ada salahnya dicoba kan yaa..
BTW, foto yang aku ikutkan di kontes tersebut adalah foto di bawah ini…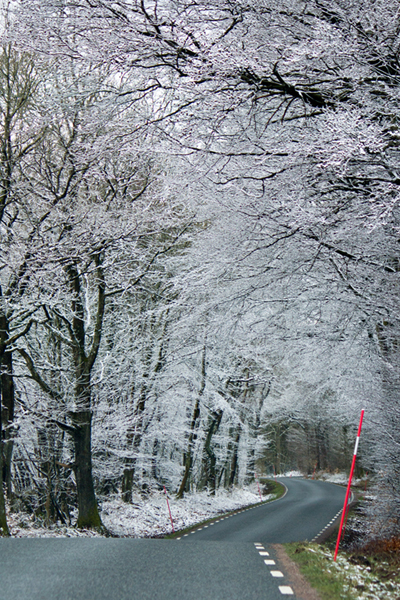 Winter Forest – An enchanted forest comes out from the story book into the real life.
Untuk vote, tinggal buka link-nya di alamat ini.. Tolong dibantu ya kakak…

Terima kasih sebelumnya…