So I walked under a bus, I got hit by a train
Keep falling in love which is kinda the same
I've sunk out at sea, crashed my car, gone insane
And it felt so good I want to do it again
No.. this post is not about being ran over by a bus nor train *knock on wood*. But this week English friday theme ask me (or us) to talk about our daily means of transportation. And since the title of this post reminded me of one of my favorites song "Buses & Trains" by "Bachelor Girl", I just had to post their lyric here.. LOL
Now on the serious note…
Back in Indonesia, before I moved here to Sweden, I almost never used public transportation. I was lucky that my dad trusted me to use one of his cars to drive to work, etc that I didn't have to use angkot or buses. And since traffic jam was the sad reality that I had to face every single day, as crazy as this might sound, sometime I did enjoy it. Well not the darn-why-arent-we-moving-might-as-well-we-have-picnic-since-we're-stuck-here-anyway kinda traffic jam. But the "normal" one (if there even such thing called normal traffic jam). I kinda like it because it gave me an alone time to release some stress by singing out loud while crying my heart out. Oooh it was soo relaxing.
That's why when I moved here and realized that there wont be any other option except using buses and trains, I was ready to beg Bubu to buy us a car. To my surprise, the reality wasn't that bad.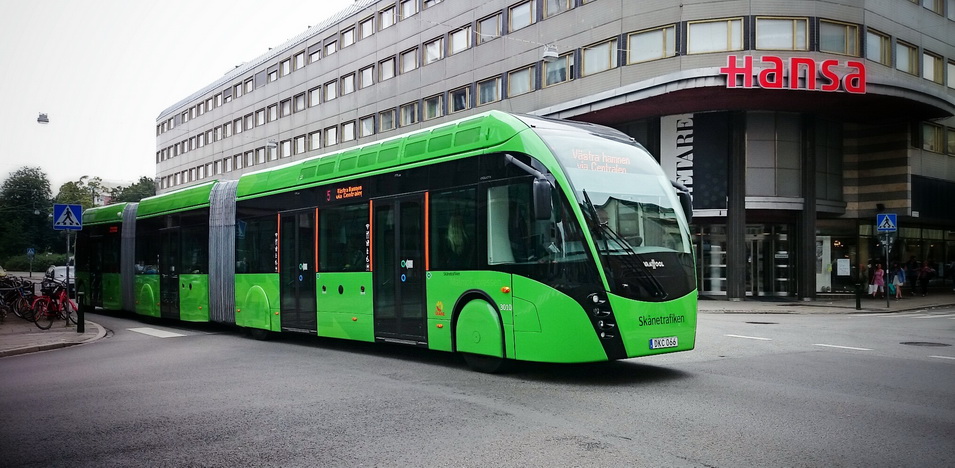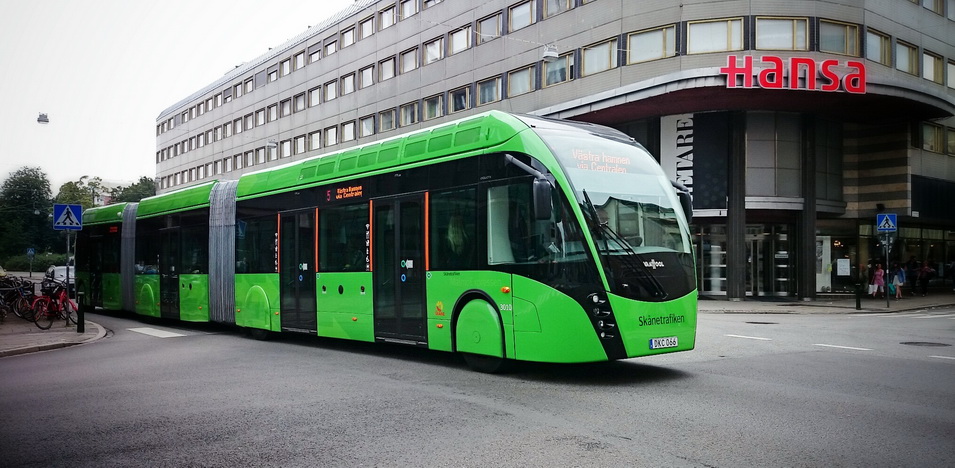 What I love about the bus and train system here is that their website is really clear on showing us which bus or train to take, when they will arrive and at which bus stop or train station. It's super helpful because then we can plan our trip in details down to the minutes before even stepping out the front door. The other reason is that the they always have a designated place for strollers. Makes it really convenient for people like Bubu and I who always travel with one. The fact that they are clean and well-maintained also a big plus.
But of course there's no such thing as a perfect world and the same goes for the transportation system here too. Even though they have an exact schedule, the chances of them being late or even cancelled are also plausible. Like one time when both of us still lived in Malmö and it was winter, Bubu was on his way home from Helsingborg when the train suddenly stopped midway because of the snow was too thick for the train to pass through. In the end he had to walked along the railway to the nearest train station and took the extra buss prepared instead.
So if you ask me now, after years using mainly public transportation instead of private car, which one do I prefer, I probably would say… car.. ahahah teteup. The thing is, for me using car is still the most favorable option to go around. We don't get restricted by (the bus or train) schedule, lot more easier if we need to go to other places along the way and more faster too. It's just too bad that it's so expensive to own a car here, with all the tax, insurance and maintenance fees. Especially since we live near the city center where everything is walking distance. So for now buses and trains (and sometimes rented car) are more suitable for us.