Green is the color of life, of nature.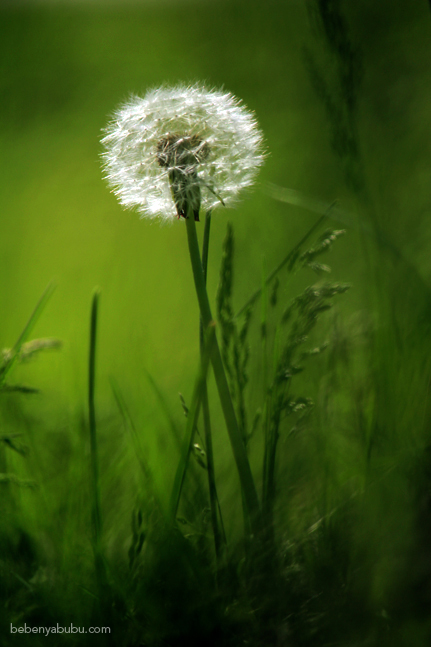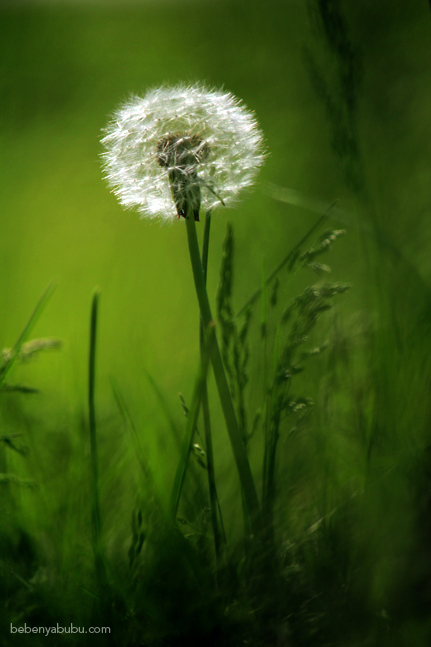 canon 550D | lens: canon 55 – 250mm | F/5.6 | Speed 1/800 sek | ISO 100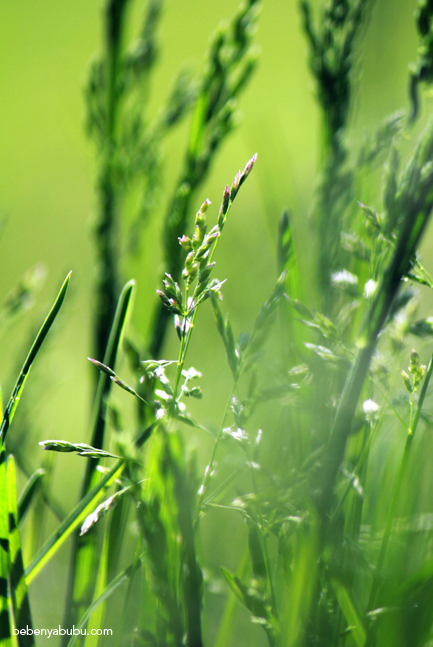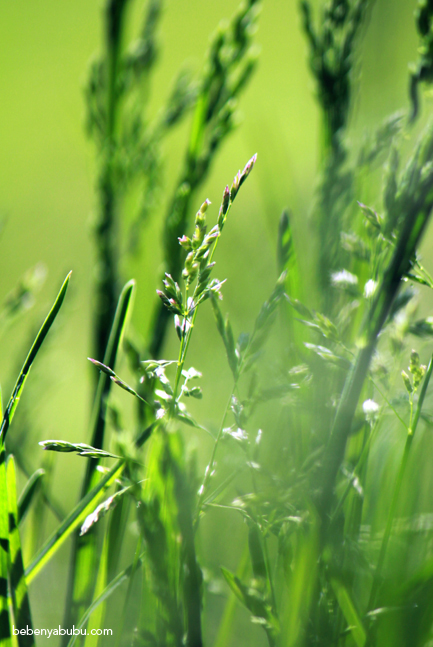 canon 550D | lens: canon 55 – 250mm | F/5.6 | Speed 1/500 sek | ISO 100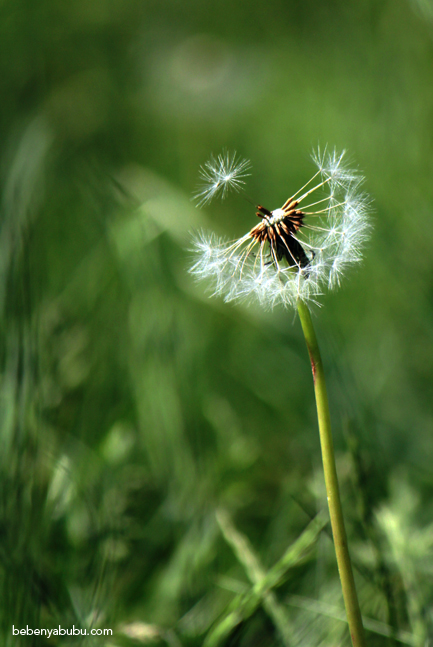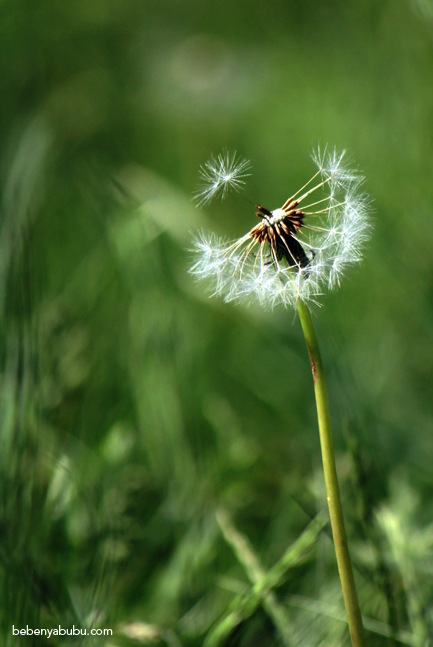 canon 550D | lens: canon 55 – 250mm | F/5.6 | Speed 1/800 sek | ISO 100
* * * *
Took these shots at a park near stadbibliotek (City Library) last Friday. Me and bubu just strolled along towards the beach and like usual we past the park which turn out filled with dandelion (mostly still in a good shape). Since I'm a bit of a dandelion mania, I couldn't help myself but sitting there on the grass and start shooting. Bubu could only stood aside and watched his wife went all crazy.. But the end result are not bad, right?
I only did minor adjustment for the pictures, like cropping, changing the level and also brightness & contrast.
* * * *
Hari Jumat kemarin aku dan bubu jalan-jalan ke arah pantai untuk foto-foto mumpung udara lagi panas. Seperti biasa kami melewati taman dekat Stadbibliotek (Perpustakaan Kota) karena lebih cepat. Ternyata di sana banyak banget bunga dandelion yang masih bagus (buletannya utuh). Akhirnya aku langsung menggila duduk-duduk di rumput dan kemudian foto-foto. Si bubu cuma bisa berdiri aja ngeliatin istrinya sibuk sendiri. Tapi hasilnya keren kaaaan? 😛
Foto-foto di atas ga terlalu banyak di edit. Aku cuma cropping dan mengatur level dan juga brightness+contrast-nya aja di photoshop.
* * * *
Atas saran neng Ella.. akhirnya iseng nyoba nulis pakai bahasa Swedia juga…
Jag tog dessa bilder på en park nära stadsbibliotek i fredags. Jag och bubu planerade att promenera vid havet och som vanligt passerade vi parken. Där hittade vi många maskrosor på gräsen. Jag gillar maskrosor jätte mycket och jag kunde inte  hålla mig själv från att sitta på gräsen och att ta bilder. Bubu kunde bara stå där nära och titta på sin konstiga fru… men i slut ändan var resultatet inte så dåligt, eller hur?
Bilderna där uppe redigerade jag inte så mycket. Jag byte level och brightness+contrast och crop bilderna också.
* * * *
PS: Lagi iseng nulis dalam tiga bahasa.. 😛 ga sering-sering deh begini.. pusiiing.. hahaha